Tom is proud to honor our service members and to remember the sacrifices they have made and the courage they have demonstrated to defend honor, duty, country.

The Bode Financial Group Ltd. is a proud supporter of the
Synapse House,
a nonprofit organization dedicated to providing long term support and services to those with acquired brain injury and the families that provide their care. The Synapse House strives to use evidence based models of care to provide quality, cost effective services to meet the many needs of those with brain injury and stroke.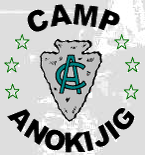 The Bode Financial Group Ltd. is a longtime sponsor of Camp Anokijig.
Camp Anokijig
is located near Plymouth, Wisconsin in the scenic Kettle Moraine region. It is well-staffed and equipped for family fun and is fully accredited by the American Camp Association. The camp consists of over 360 acres of rolling hills and woodlands surrounding Little Elkhart Lake and features a wide variety of excellent program areas for boys and girls ages 7 to 16, for four days, one week, two weeks, or for up to nine weeks of summer fun.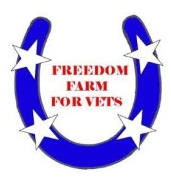 Bode Financial Group is a proud sponsor of the
Freedom Farm for Vets
, a non-profit working farm with a main purpose of growing vegetables, offering therapeutic animal interaction, and providing a peaceful and purposeful place for veterans to go. The farm is open to all veterans and their families, giving them a positive place to be a part of and to visit. Veterans are free to work in the gardens and take home vegetables to their families, interact with the animals, or simply sit under the apple trees and observe farm life. Vegetables grown on the farm are donated to a local food pantry and sold in the local community to raise funds to be used to help our veterans in any way possible.